Today we walked 32 km, which is more than expected. The weather was nice with no wind. Yeah!
The first 20 km was walking on roads again but then we finally hit a real hiking trail. That was quite enjoyable.
We passed through the town of Noto, a UNESCO WORLD HERITAGE. The city looks old, but I still need to figure out why it is a UWH.
Even though we find some nice landscape I want to say something serious about and to Sicily. It is full of trash. There is garbage, piles of garbage everywhere. It's really disgusting.
Traffic here is an adventure. People drive like crazy. It seems they take laws for a suggestion. With us road-walking it is quite an adventure sometimes.
I want to end today's story with a sad encounter. We found a stray dog sitting on the side of the road hiding behind a garbage bag. He was too weak to get up and really scared of us. I tried to feed him with something out of my bag, but it worked only semi-well. I decided to pick him up and carry him to next town, Noto, to bring him to a pet-doctor. After a little while carrying the dog he jumped out of my arms into some bushes. I couldn't follow him but begged him to come back. He didn't so I had to leave him behind knowing well he's probably going to die soon. That made me sad.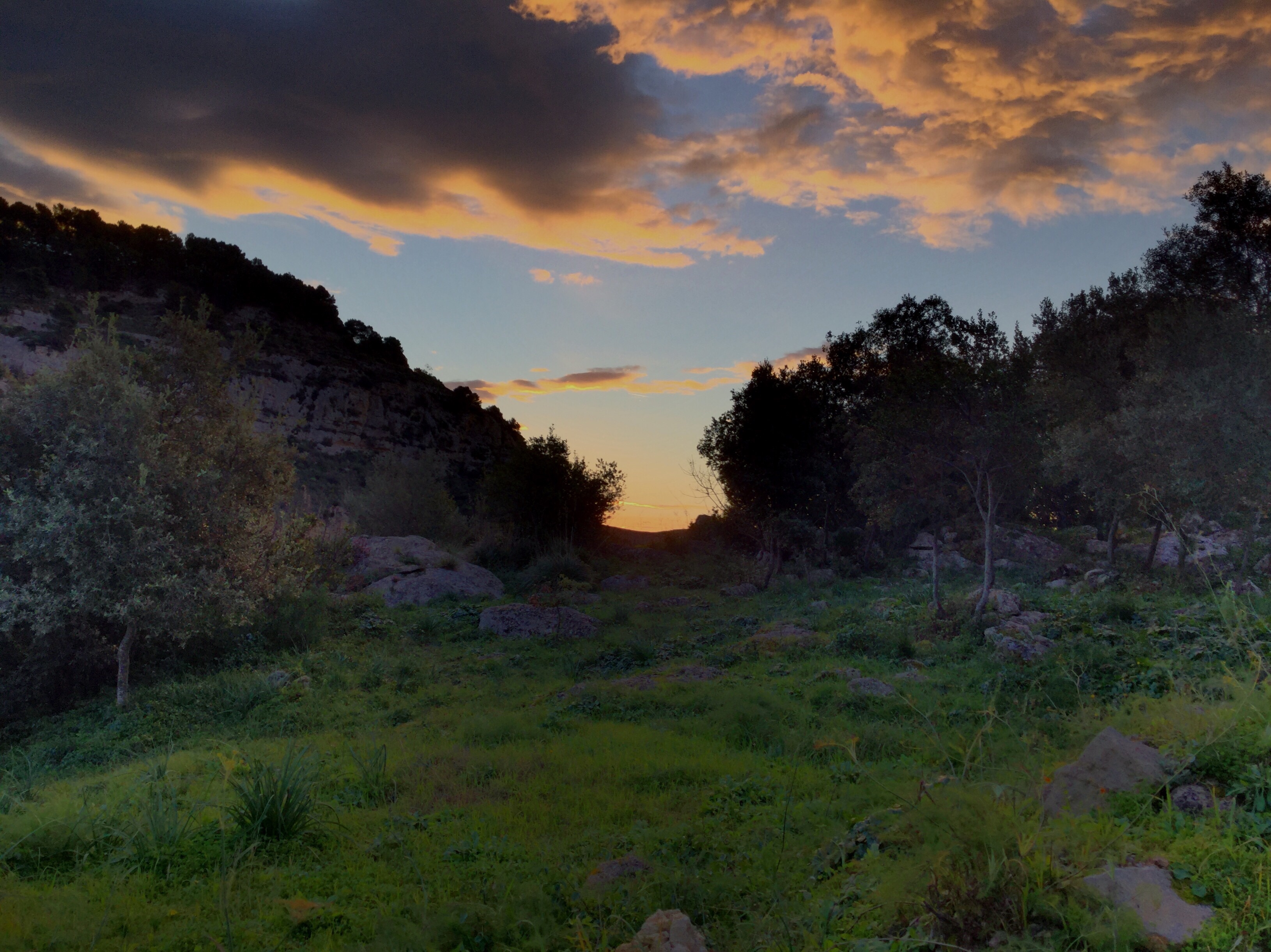 For pics, visit www.instagram.com/jaredturtlechip, #thatshowlivinisdone
You want to follow our hike and like stats? Click here.